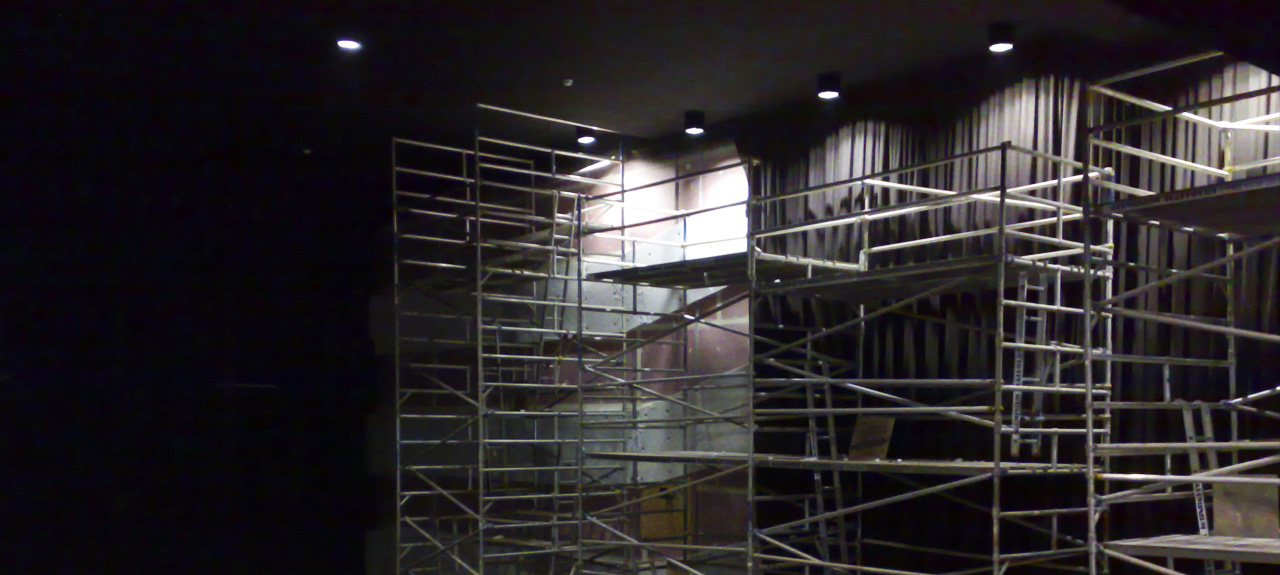 Cinetech Australia manufactures and installs a variety of cinema curtains for front of house curtains, moving stage curtains, front of stage soakers and a range of decorative valances and trims.

All fabric used is flame retardant to meet Australian standards. AS /NZS 1530 part 2 & 3

We can manufacture curtains to any fullness required: (Fullness is additional fabric sewn into a curtain by means of pleats).

100% fullness
Manufactured with twice as much fabric as the finished width.

50% fullness
Manufactured from 1 1/2 times as much fabric as the finished width.

0% Fullness indicates
The curtain is completely flat, i.e. no pleats.

Fabric Colors
We can match virtually any color. We purchase from a large network of fabric suppliers ensuring you get the best price and quality everytime.

Please contact Cinetech Australia for pricing & available fabric colors.